Address
Little Britain Lake
Uxbridge


UB8 2JT
United Kingdom

An attractive lake, with the rivers Colne and Frays running alongside. Ideal for walking, fishing, picnicking.

The name Little Britain first appeared in print on a map in 1819. It is possible that the name derives from the vaguely Britannic shape of the 'island' formed by the River Colne, Frays River and the road to the south. Little Britain Lake was created following gravel extraction in the early 1930s.

You can find a factsheet about Little Britain Lake here.

Why not try our River Colne Circular walk which starts and ends at Little Britain Lake, download the map here.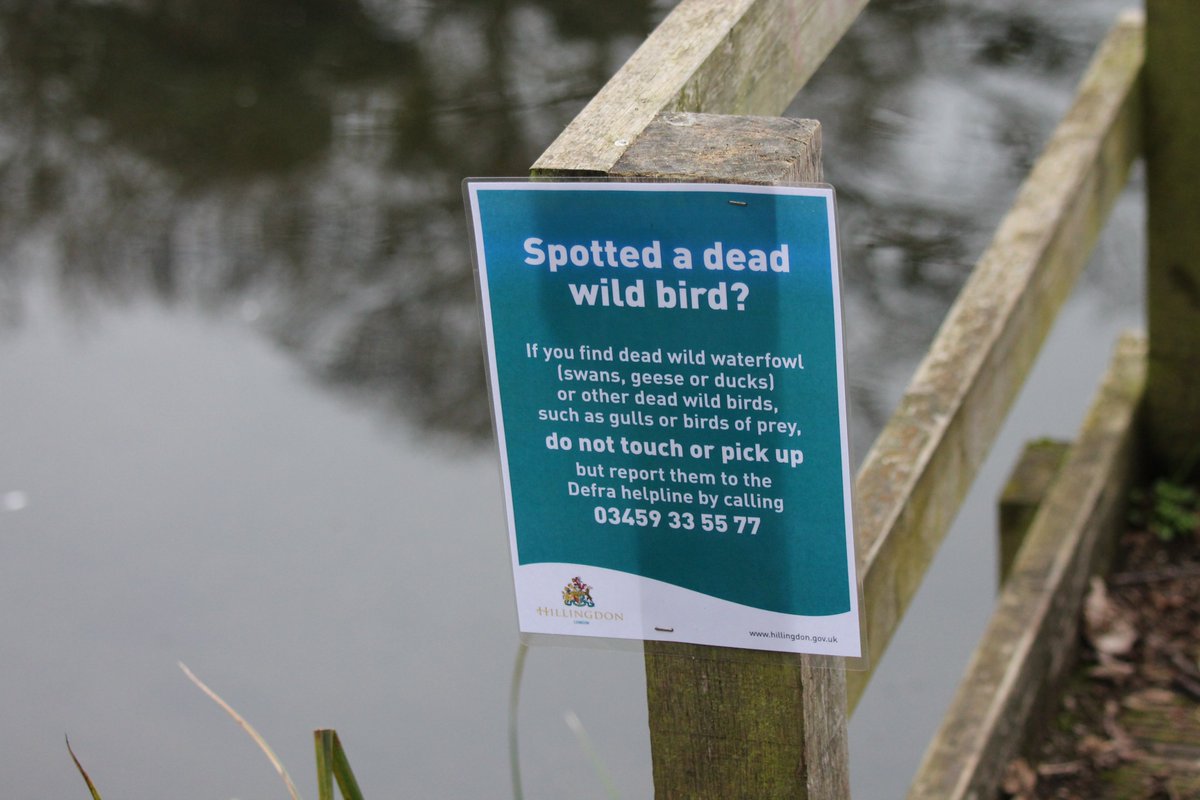 *** Feb 2022 Update: Please note that Hillingdon council are currently highlighting the prevalence of Bird Flu, please refer to this notice at Little Britain Lake. Found a dead wild bird?  Do not touch or pick up Call Defra Helpline 0345 9335577. ***
For more information please refer to the London Borough of Hillingdon who own and manage this site.