Have you enjoyed and valued your time spent in the Colne Valley Park?
Do you want to find out more about the area and to help protect the Park for the future?
If you would like to support us in making The Colne Valley Park a greener and more enjoyable place in which to live, work and play, please do become a "friend" to help.
There is a strength in numbers and your membership adds weight to our efforts to protect and preserve the Colne Valley Regional Park for yourselves and future generations to come.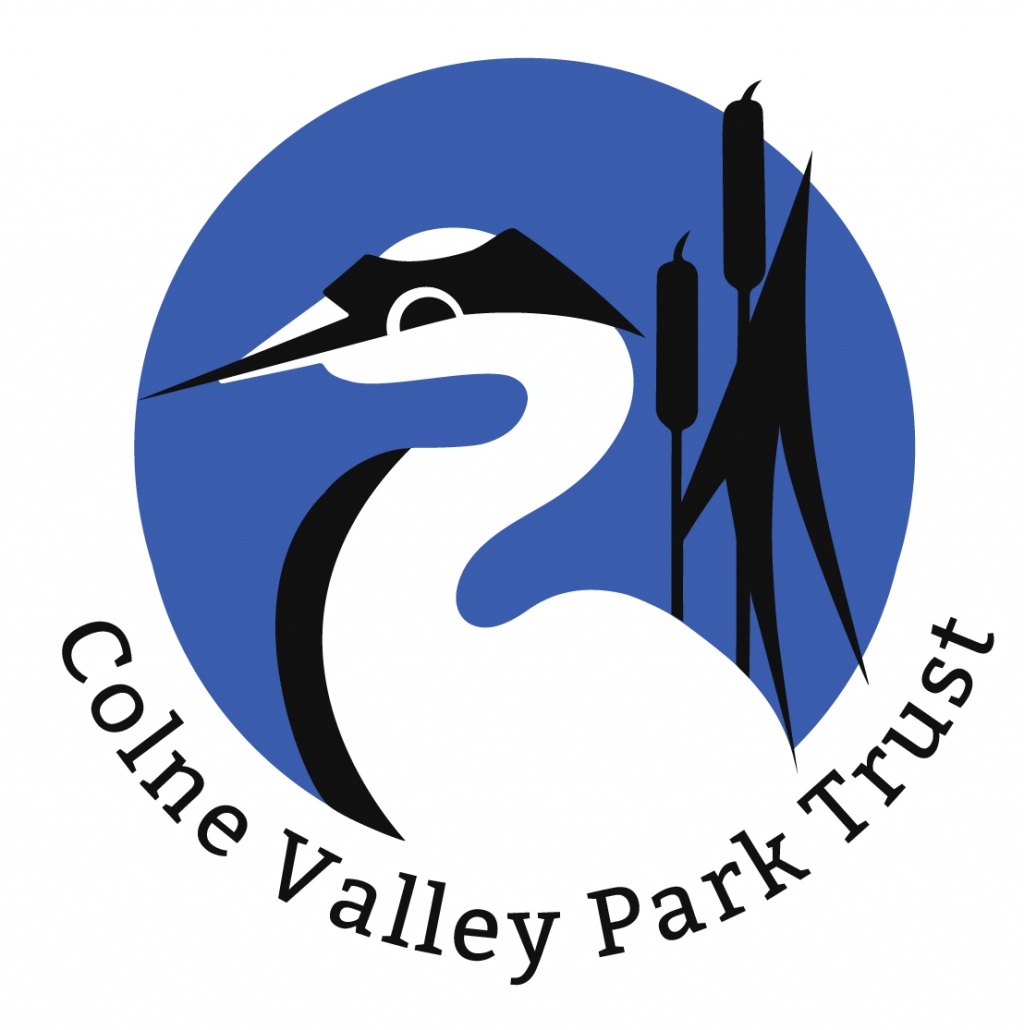 The Colne Valley Park Trust is a registered charity and runs the "Friends", who help organise walks, talks, children's events and the Colne Valley Festival. All intended to raise the profile and encourage enjoyment of the Colne Valley Park.
Benefits of annual membership include:
Regular newsletter and updates, which help you stay in touch and keep discovering more wonderful rural areas, walks and places of interest in the Colne Valley park
Being kept fully up to date and learn more of what is happening in the Colne Valley Park and your community.
Invitations to special events and guided walks
Special Offers: Exclusive special offers with our local, pubs, cafes and leisure venues across the Colne Valley Regional Park.
The chance to make a difference and become more involved in or support YOUR local area and countryside
You may also choose to get involved in volunteering events with Groundwork South, help the Friends arrange their annual Colne Valley Festival or find out about major issues affecting your local countryside.
Or you might want to join a Local Group within the friends.
If you are currently unable to print, please do send us an email and we will post a form out to you or you can pick up a "Friends" leaflet from our riverside café at the Colne Valley Park Visitor Centre, Denham Country Park in order to become a member.
Beautiful Broadwater Lake
Friends of the Colne Valley Park Annual Walk
Local Groups
Within the "Friends" there are currently two local groups: Iver and District Countryside Association and Denham Woods.
Formed specifically for those local to Northmoor Hill Woods and Caps Woods. This group is kept informed if there are any specific events/concerns in the Woods.
Northmoor Hill Volunteers
Iver and District Countryside Association
The IDCA has been protecting and valuing Iver's countryside since 1973. It is a local group of the Friends of the Colne Valley Park.
LOCAL SHORT WALKS
Easy going short walk in Iver – at your own pace. 3rd Saturday of every month. Meet at 2pm at Iver Village Hall Car Park. 2 hours maximum. Socialize at a High Street café on our return. This is a joint event with SIMPLY WALK. Paul Graham 01753 655183.
PUBLICATIONS
IVER – A walk round the village. 22 page booklet. Guide to the village, items of local history, reminiscences of times gone by. £1.00.
The Beeches Way. Booklet with maps for a 16 mile walk from West Drayton to Cookham. £0.70.
Street and footpath map of Iver. £0.30.
We also:
Carry out footpath clearance and conservation work
Promote new rights-of-way
Lobby to keep and improve Iver's countryside
Support the Friends of the Colne Valley Park
ALL ARE WELCOME ON OUR ACTIVITIES
Contact Paul Graham 01753 655183 or [email protected]
Click here to find out more about our projects "Walking the Ivers" and
Colne Valley Park trust charity number: 1181303