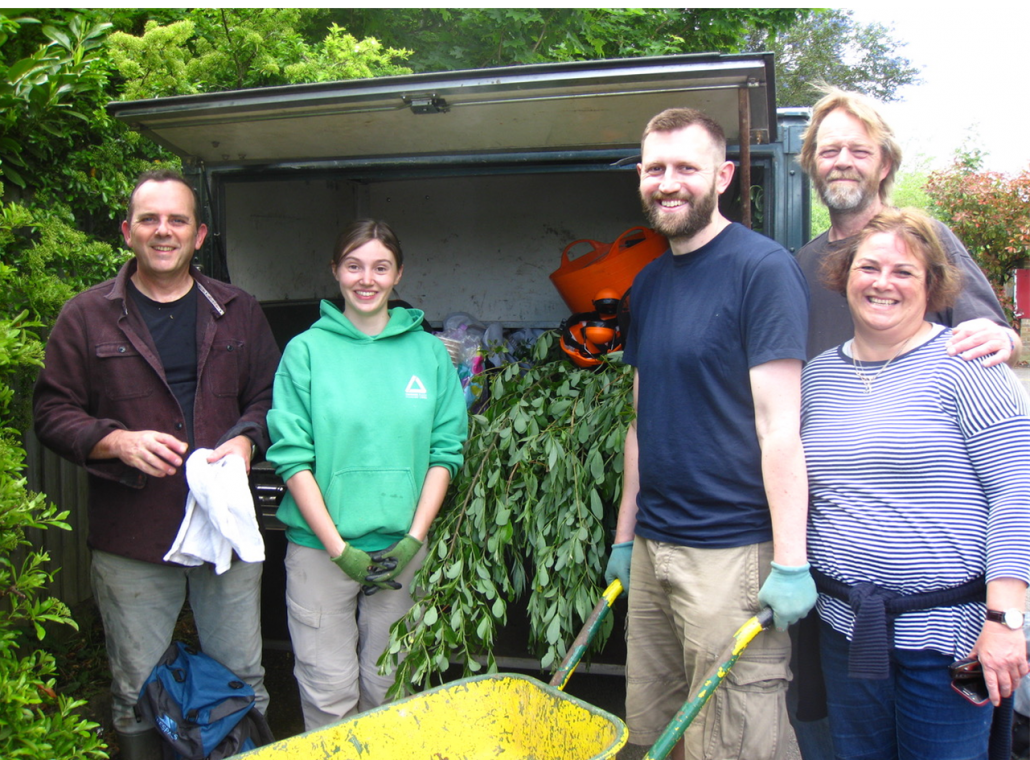 If you have some spare time, want to learn new skills or share talents of your own there are plenty of volunteer opportunities in the Colne Valley Regional Park. Join one of the friendly groups of conservation volunteers working at nature reserves in Iver Heath, Horton, Colnbrook and elsewhere in the valley. At Northmoor Hill Wood in Denham Green and Caps Wood in Tatling End we are looking for people to help us preserve and enhance these irreplaceable and beautiful ancient woodlands – this can range from acting as site warden to simply opening/closing the car park and acting as 'eyes and ears' on the ground to monitor and report and issues.  Spend one morning or afternoon a week at the Colne Valley Park Visitor Centre providing information on the Park and its attractions, this could also include helping us with publicity and admin projects. We are also looking for volunteers to 'adopt' a circular walk to survey the route and report back issues and update the route information. Alternatively become a River Ranger.
You can join our friendly and growing team of volunteers who come from a wide variety of backgrounds. Many of our volunteers have gained the essential experience needed which has led to a job and career in conservation or countryside management (sometimes with us when opportunities come along), others are looking to 'give something back' by volunteering in retirement. For more information send us an email or download the application form below and email it to us or hand it in at the Colne Valley Park Visitor Centre at Denham Court Drive UB9 5PG
We also run many one day volunteer events throughout the year. It's a great way to learn new skills, meet new people and make a difference to your local environment. Check our events page for scheduled events.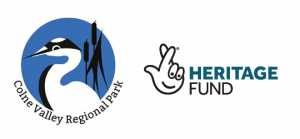 Download documents