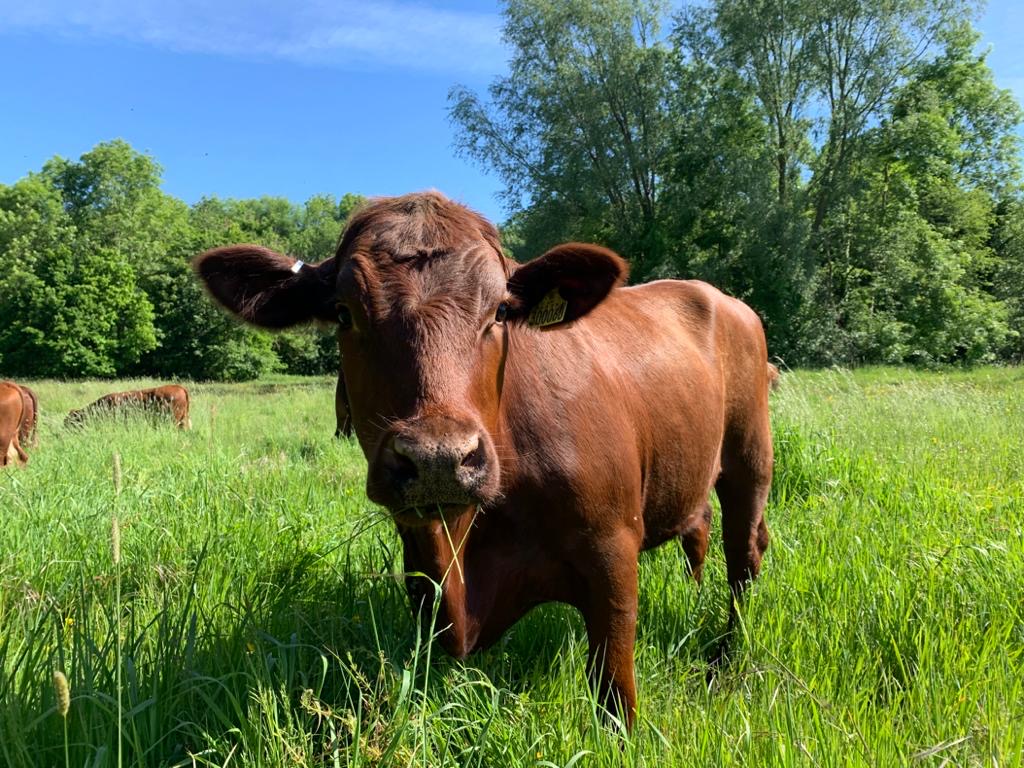 Please note this volunteer opportunity is now closed. Please look out for updates in spring 2023.
Colne Valley 'Cattle Checker' – Volunteer opportunity
As part of the Colne Valley Landscape Partnership Scheme, we are looking for local residents to help look after the grazing cattle at Stanwell Moor (Staines), Misbourne Meadow (Denham Country Park), Poors Field (Ruislip Woods), Ickenham Marsh (Ruislip), and Frays Farm Meadow.
By simply going about your usual walk, you can play a vital role in keeping cattle happy and healthy whilst they graze our conservation sites.
As a volunteer you can choose how much time you give. Each individual will be fully supported by the Colne Valley Landscape Partnership Scheme, who will provide free online training.
This is a seasonal activity Cattle Checking is only required from Spring to Autumn as the cows are taken in for the Winter.
Why is this important?
As cattle graze, they take away the need for mowing, allowing wildflowers and invertebrates to thrive
High biodiversity can lead to better protection of what we care for, and makes the ecological system stronger.
Regular checks of the cattle and their grazing sites will ensure that animal welfare standards are met.
Cattle Checker Training:
Check following page for our online cattle checker training: https://www.colnevalleypark.org.uk/cattle-checker-training/
Register:
A registration form can be downloaded from below link.
Please send your registration form to [email protected]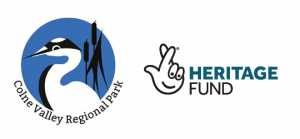 Download documents