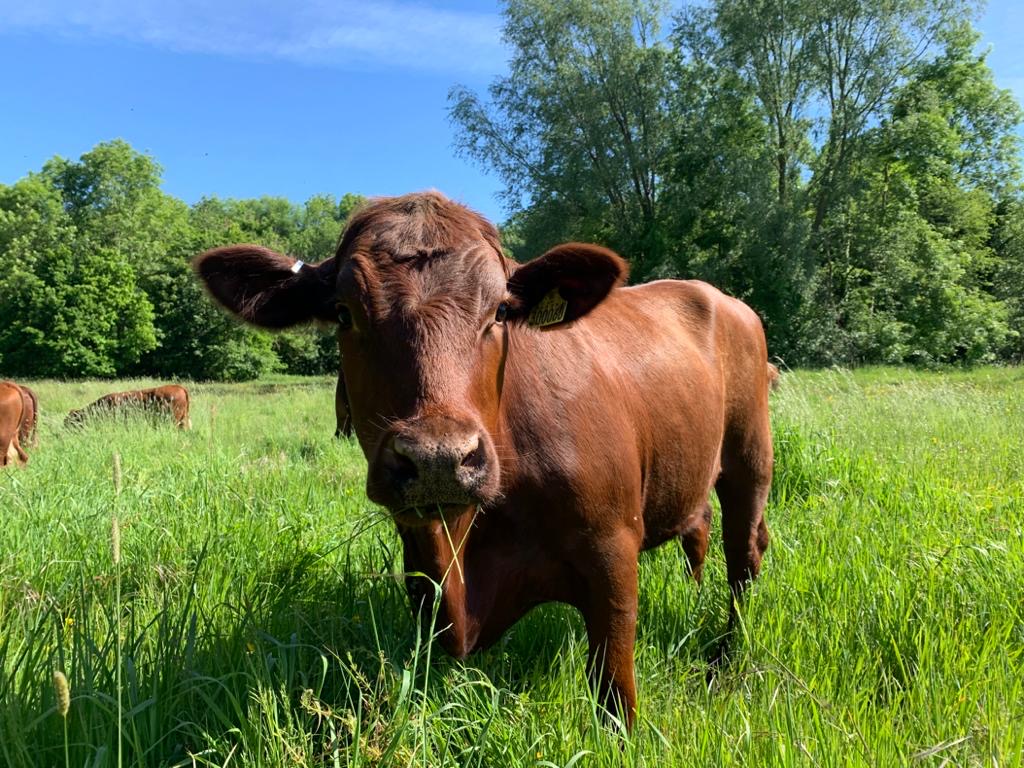 Please note, this volunteer opportunity has now closed for 2021. We will be looking for Cattle Checkers for spring 2022. Don't hesitate to get in contact with us if you would like to sign up.
Colne Valley 'Cattle Checker' and 'Meadow Surveying and Monitoring' – Volunteer opportunity
An exciting new project has been put into action in order to help conserve a local meadow at Denham Country Park and Staines Moor. As part of the Colne Valley Landscape Partnership Schemes and in partnership with London Wildlife Trust , we are looking for local residents to help, conserve, survey (e.g. butterflies, bats, wildflowers) and champion your local meadows. People that walk regularly at Denham Country Park or Staines Moor can also help by keeping an eye out on the cattle restoring the meadows.
Grazing is a the new form of conservation and by taking away the need for mowing, more wildflowers and invertebrates will thrive.
Meadow activities include:
"Cattle Checker" to keep an eye on the cattle and report any problems if they notice anything – training will be provided
 Survey and monitoring: monitor the butterflies, wildflowers, birds and all other species
As a volunteer you can choose how often you volunteer. As an example: 2 hours every month or once a year etc. Each individual will be fully supported by the Colne Valley Landscape Partnership Scheme, who will provide training and equipment as well as offering meadow focused workshops, and social events.
Why is this important?
Wildlife and botanical surveys provide vital information which adds to our local knowledge helping understand trend and changes.
Meadow quality provides important information to help improve land related decision making at a local level.
High biodiversity can lead to better protection of what we care for and makes the ecological system stronger.
Monitoring and reporting makes sure that animal (Cattle) welfare is ensured.
Register:
A registration form can be downloaded from below link. Please send you registration form to [email protected]
Cattle Checker Training:
Check following page for our online cattle checker training: https://www.colnevalleypark.org.uk/cattle-checker-training/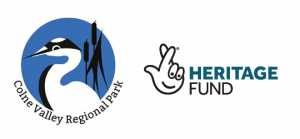 Download documents