The visitor centre is located in Denham Country Park near Uxbridge and is the central information point for the whole of the Colne Valley Regional Park. It is staffed by volunteers and currently has around 25,000 visitors a year. Denham Country Park is a piece of country heaven hidden away from everyday life, but very easy to find. You enter a serene setting with a meadow perfect for picnics, a very well equipped woodland playground, the tranquil river Misbourne with a gravel beach and a lovely riverside café with covered outside seating. Dogs of course are always very welcome too. We have two car parks and charges apply.  There are lots of meadow and woodland trails with easy access to the lovely, historic village of Denham and the very interesting Grand Union canal. Let's find out a bit more from the people who work, volunteer and enjoy the park.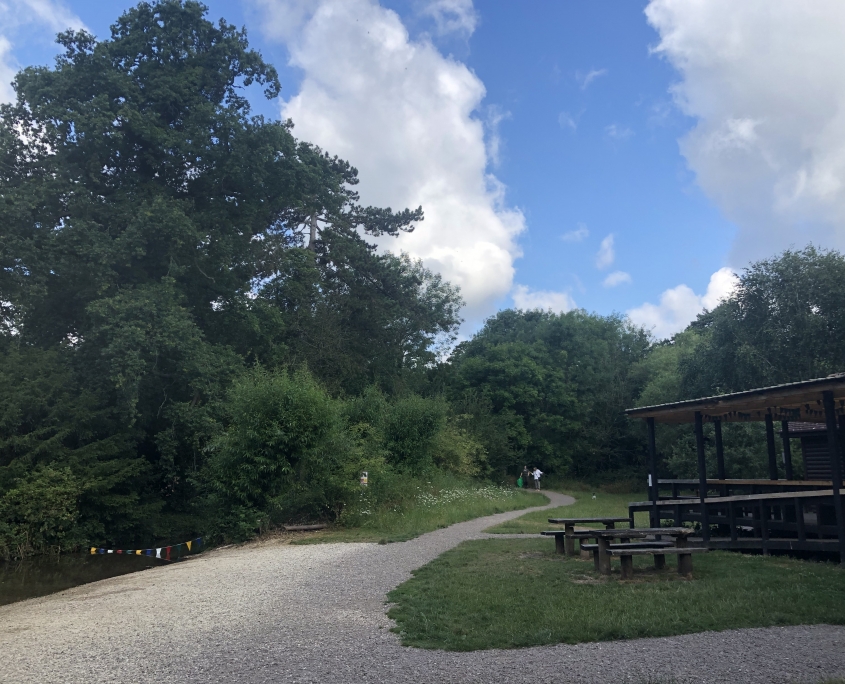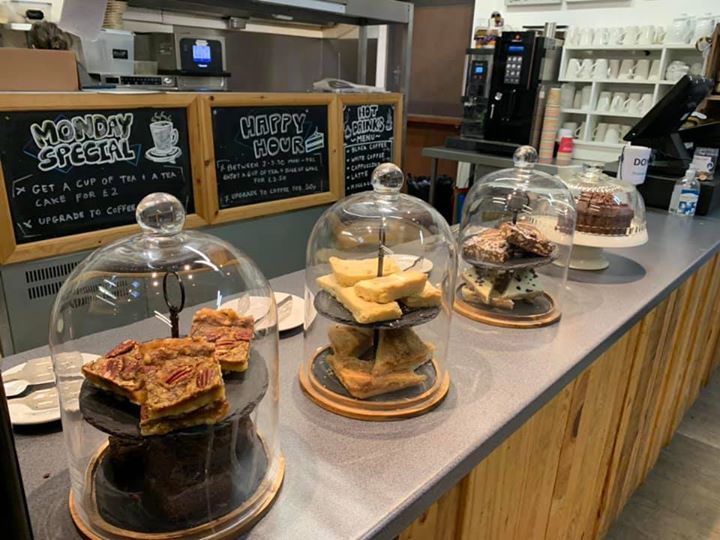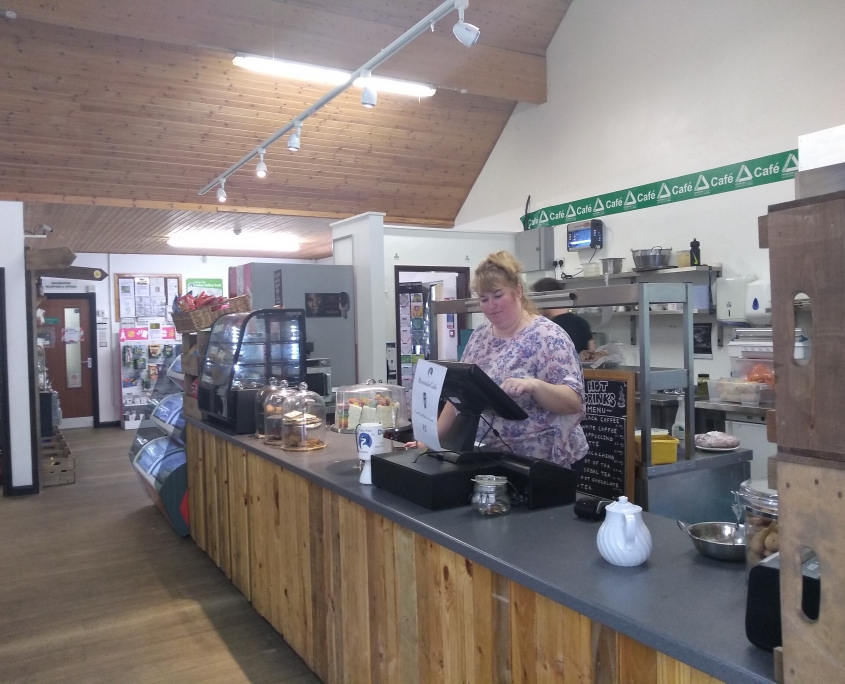 Natalie runs the café and "Green and wild" birthday parties at the park.
"So Natalie, please tell us a bit more about what you offer?"
Our Riverside Café, is set in a beautiful serene setting , overlooking the river Misbourne and offers a very friendly, relaxed environment, catering for many needs from a light bite to a hot meal or a cup of tea and cake to an ice cream. We offer a great welcome and well earned treat after a walk, an energetic play or one of our many exploring activities. We also have a great shop, selling nets to river dip, buckets and spades for the outdoor playground sandpit and lots of outdoor games. We also sell a range of special, local produce for example honey, oils and chutneys. Our café is a fantastic social hub with many community, specialist and nature groups meeting regularly with us to enjoy our tranquil surroundings. Team builds, events and away days have also become very popular drawn by the unique and natural setting and our garden room provides the perfect solution for meetings.
"I understand your parties are becoming very popular, what do they entail?"
Our parties are a fantastic, fun event offering the children a very different green and wild experience. We run them here and at Black Park, with activities ranging from den building to river dipping and river duck races to outside wild crafts. The children really love the outside experience and the feeling of freedom that the parties bring.  It is fantastic to see them getting so close to nature and enjoying it all so much. I know that Kate Middleton is doing a big drive on getting children back to nature and our parties offer parents the perfect chance to do the same. Please do come and see us soon, it is such a lovely place to discover.
For more details on our parties and how to book please check here.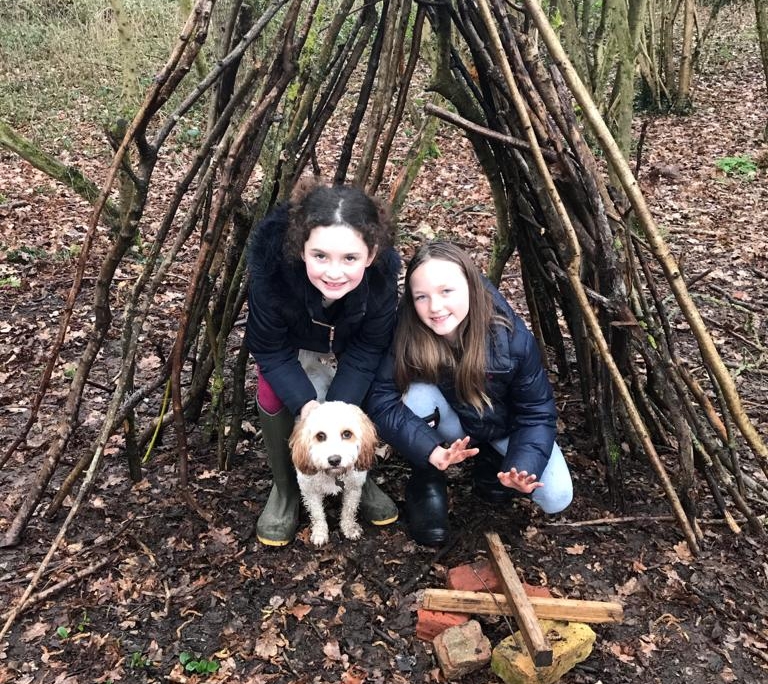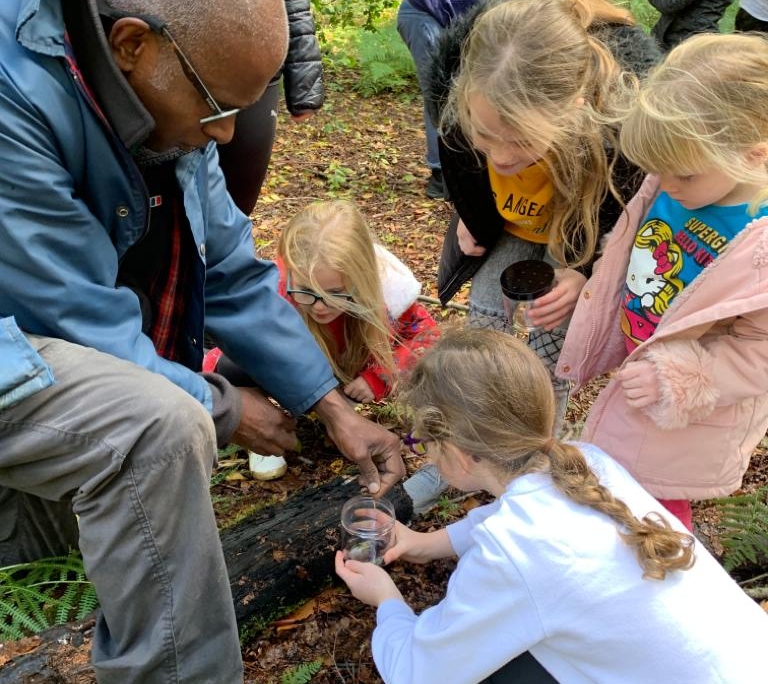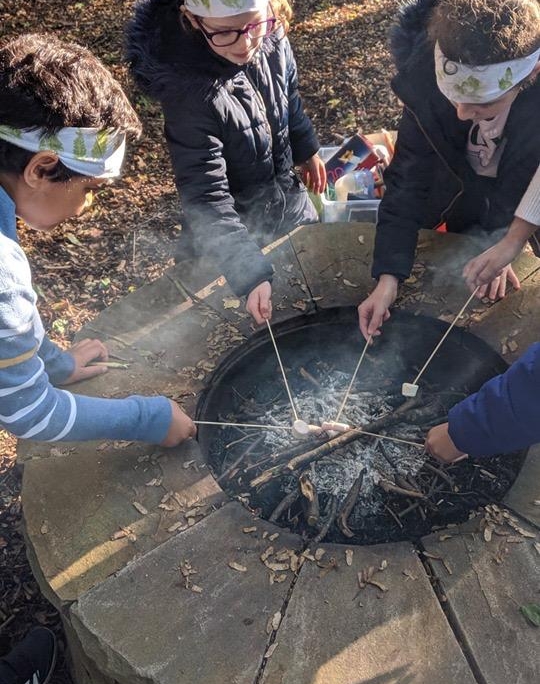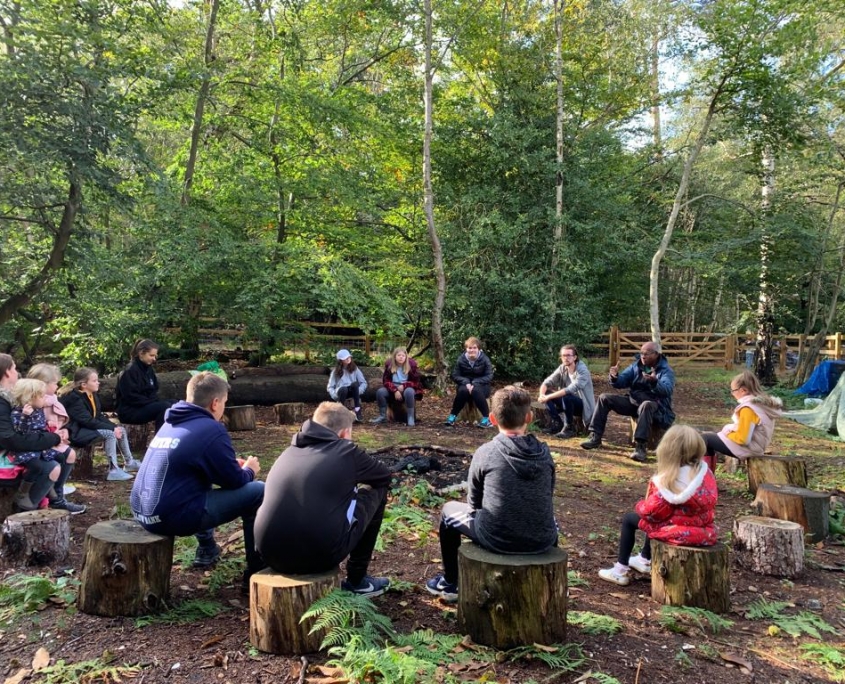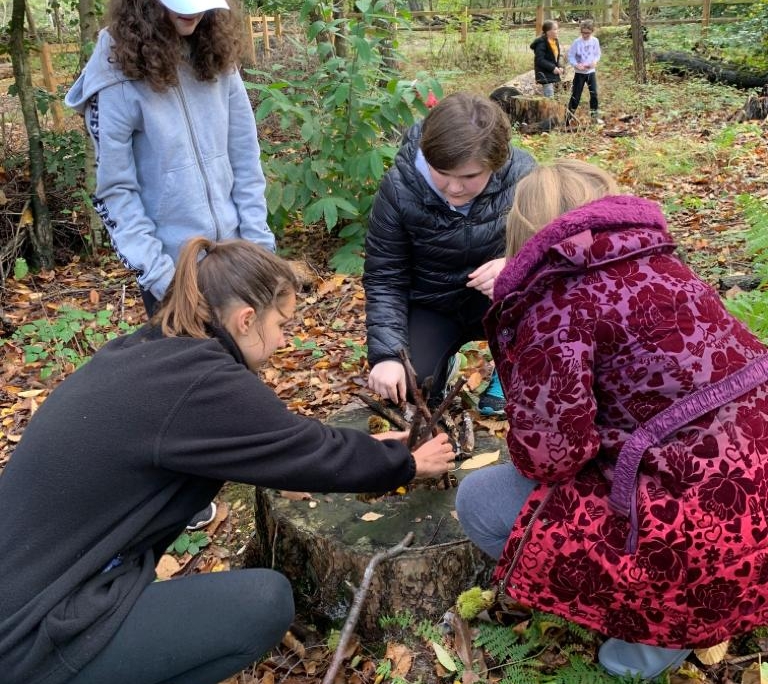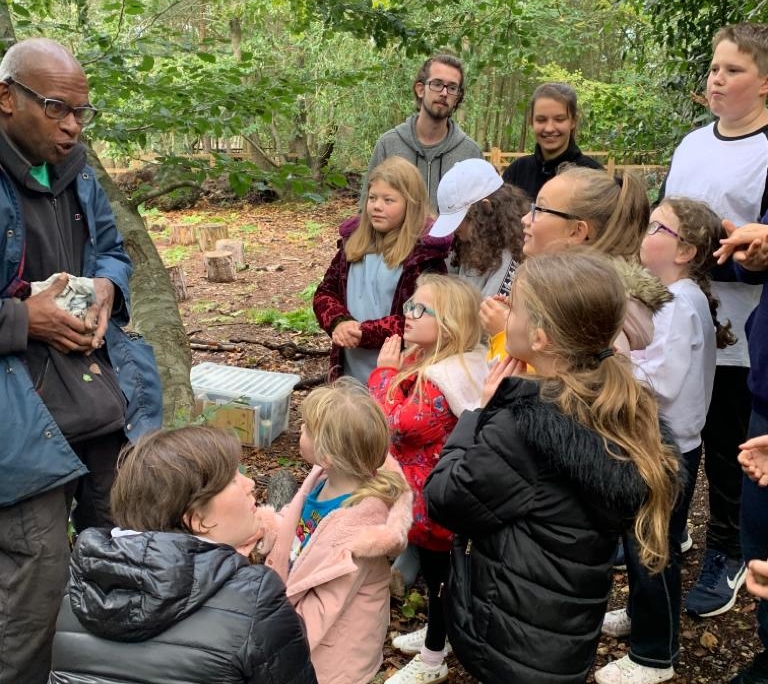 Green and Wild Party