Date/Time
Date(s) - Monday 25 Jul 2022
11:00 am - 3:00 pm
Location
Colne Valley Visitor Centre
Free
Get on the trail!  Butterfly, kingfisher, oak leaf…can you find them and the other plants and animals on the brass rubbing trail?
You can come along any time between 11am and 3:00pm, pick-up a pack (map, rubbing sheet and crayon) at the Colne Valley Park Visitor Centre.
Follow your map to find the flora and fauna themed plates throughout the park.
Collect a sticker at the Visitor Centre on your return.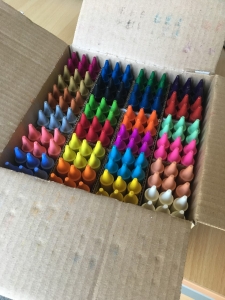 Booking Instructions
No need to book in advance, just come along and enjoy.