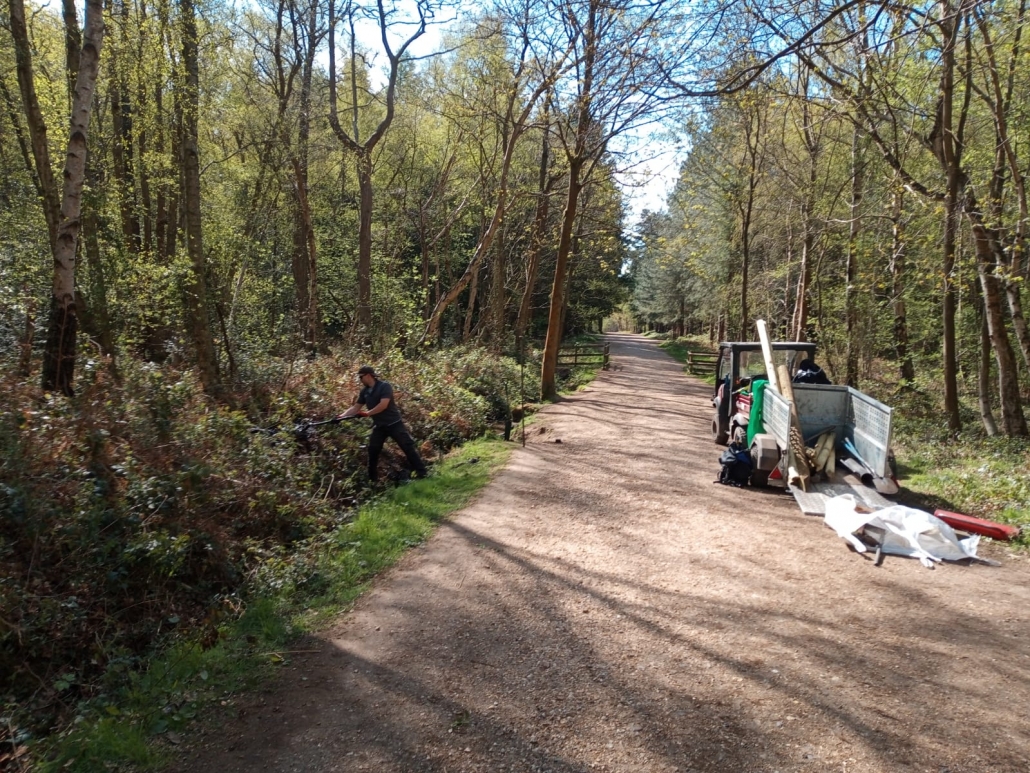 | | |
| --- | --- |
| Contract: | Permanent |
| Salary: |  Up to £31,000 |
| Hours: | Full time (37.5 hours/week). We can consider part time or job share. |
We are looking for an experienced project manager with a passion for the environment to lead green spaces projects in, and around, the Colne Valley Regional Park.
Summary of role:
The successful candidate will, lead green spaces and path improvement projects.  Manage the Green Team Supervisor who will lead a team of trainees on conservation works in green spaces around Slough and in Hillingdon. You will act under your own initiative to develop new projects and grow your team.
You will form part of a friendly and committed team based at the Colne Valley Park Visitor Centre in the heart of attractive countryside next door to a beautiful chalk stream, easily accessible from London, Bucks, Berks, Herts and Surrey.
For key requirements of the role please see the personal specification attached to the Job Description on our website.
Groundwork South
Groundwork South works with communities across the south of England to transform their lives and the places where they live. We have been at the forefront of social and environmental regeneration for over 25 years, and today we have a simple mission: to create better places, improve people's prospects, and promote greener living and working.
We are passionate about creating a future where every neighbourhood is vibrant and green, every community is strong and able to shape its own destiny, and no-one is held back by their background or circumstances. This vision drives the work that we do. Each year we deliver over 100 innovative projects, tackling the biggest issues facing our communities and creating real and lasting, positive change.
Apply now!
Download the Job Application pack below:
Application_Form – Project Delivery Manager (Green Spaces) July 2022
JD-PS-PROJECTDELIVERYMANAGER_JUL2022
Please send your completed application form, quoting reference 'PDM722' to [email protected]
For further information and to discuss the role please contact Stewart Pomeroy at [email protected]
| | |
| --- | --- |
| Closing date for applications: | Wednesday 17th August |
| Interview date: | Tuesday 23rd August |
Groundwork South is an equal opportunities employer and welcomes applications from all members of the community.