Date/Time
Date(s) - Saturday 7 Sep 2019
9:30 am - 12:30 pm
Location
Springwell Reedbed
Free
Explore habitat alongside Springwell Lake Nature Reserve and see what birds we can spot there.
Event organised by Herts and Middlesex Wildlife Trust
About the event
Come along for an autumn stroll along the banks of Springwell Lake where we hope to spot migrating birds and late blooming wildflowers. We will look over Springwell Reedbed in an attempt to spot more wetland creatures.
Suggested donation and Registration
This event is free to attend. However, as Hearts and Middlesex is a registered charity, any donations are greatly appreciated. We suggest a donation of £3 per person for members and £5 for non-members to cover our administration costs.
Please see registration information in following link:
https://www.hertswildlifetrust.org.uk/events/2019-09-07-autumn-birds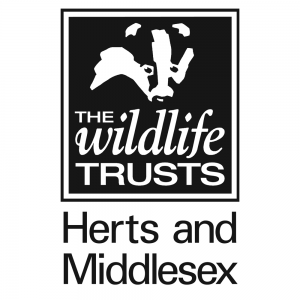 Suitable for: Families, Adults, Beginners
Know before you go
Dogs: No dogs permitted
Affinity Water
Stocker's Lake, Springwell Reedbed and Hilfield Park Reservoir are owned by Affinity Water and managed by HMWT. Affinity Water are working in partnership with the Trust to conserve and enhance their sites for wildlife and so that they are valued, used and enjoyed by their respective local communities.